J. Geils Band – 6/7/71 SBD (STREAM)
http://concerts.wolfgangsvault.com/ConcertDetail.aspx?id=1656|3087
Earlier this week we gave you the heads up on the recently unveiled Concert Vault, which features many hidden gems. Ace Cowboy turned me onto this amazing show by the extremely underrated J. Geils Band that added a whole lot more to rock than the Freeze Frame and Centerfold. One of the best parts of the Concert Vault is getting to hear all the great Bill Graham intros, and this show is no exception. But seriously, check out Geils' harmonica player Magic Dick on that Whammer Jammer. Wow.
Phish — 07/31/97 FOB AUDIO (FLAC)
http://bt.etree.org/details.php?id=501729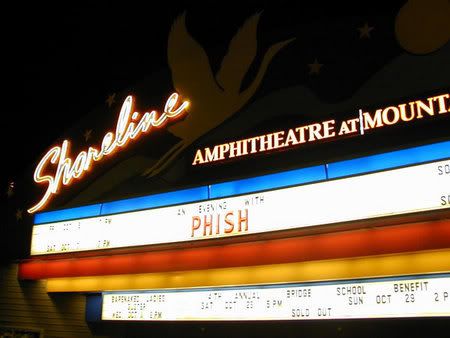 If I were Kevin Shapiro and got to make a list of my favorite under-the-radar shows, 7/31/97 from Shoreline would definitely be on it. The Mike's > Weekapaug is great, and I think its fitting the way Trey honors Jerry with a brief shoutout at the end of the 'Paug, which is followed by the man tearing the end of the solo a new asshole. Many of the recordings of this show that circulate are piss poor, but this new Front of Board version is incredible.
The Clash – 3/8/80 SBD (FLAC)
http://www.thetradersden.org/forums/showthread.php?t=29407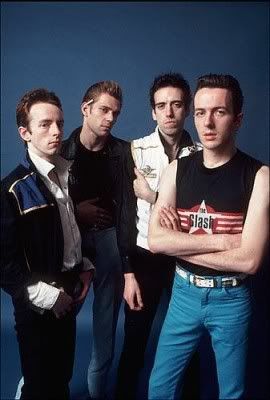 1980 found the Clash on top of the world. And this soundboard recording features the band playing Passaic's Capitol Theater, flexing their punk muscles one last time before they broke down and Rocked the Casbah.
Umphrey' s McGee — 11/10/06 AUD (FLAC)
http://bt.etree.org/details.php?id=501733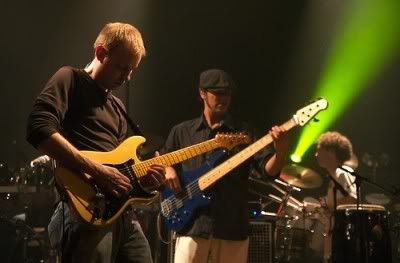 It looks like the new Umphrey's McGee taping policy is paying dividends already — Friday's show was available for download just hours after the show ended. Highlights from this high-energy show include the Professor Wormbog and Hurt Bird Bath sandwiches. For added fun, check out the comments at the bottom of the bt.etree.org page: drama!
Santana – 12/15/76 (DVD)
http://www.thetradersden.org/forums/showthread.php?t=28393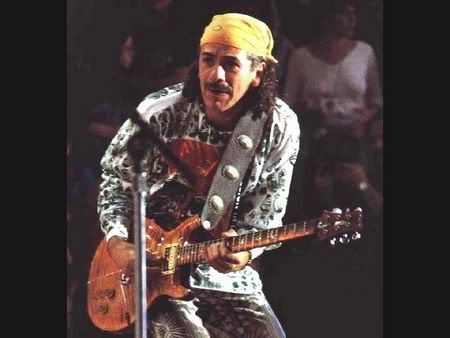 Every summer growing up there were three certainties: Santana, Chicago, and the Steve Miller Band would be playing at the Garden State Arts Center. I've seen Santana a few times but always pined for the days when 'Los was at his peak. That day has come, friends, with the release of this great pro-shot video from 1976 that features the San-man wailing away on such classics as Black Magic Woman and Oye Como Va.
Grateful Dead — 4/9/89 (DVD)
http://www.thetradersden.org/forums/showthread.php?t=29200
Just like biker gangs, there are DVD gangs such as Team Hood and Lazy Cow that work together to produce and distribute video releases to the masses. Luckily for us they aren't quite as surly as the biker gangs and make their releases available free of charge. This Lazy Cow production features my favorite version of Jerry, Mullet Jerry, playing a heartfelt gig that is one of the best of this era.
The Who — Amsterdam — SBD (320kbps MP3)
http://www.sendspace.com/file/0qp70l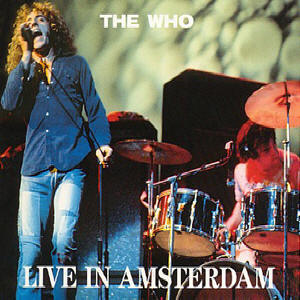 The Who had just finished recording Tommy as they began another world tour. This incredible recording finds the band in tip-top form just before melting down as they attempted to record a follow-up.
So that's it for the week…you guys got anything for us?