Vegas is played out. Montreal has become passé. Atlantic City is for Gotti Kidz and Camaro drivers. Sadly, the list of killer bachelor party destinations is dwindling dangerously. So when my buddy decided his perfect spot was Austin City Limits, I had to invite myself, regardless of whether the invitation was forthcoming.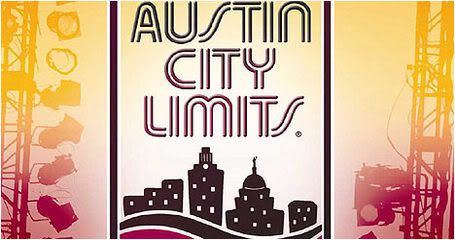 And now that the lineup is forthcoming as well, my friend clearly made a wise choice on the host city. The ACLFest2007 News and Rumors blog has a running list of confirmed acts, and yesterday they added a slew of amazing talent. Check out the updated ACL 2007 roster:
Decemberists
White Stripes
Bjork
Joss Stone
Heartless Bastards
Peter, Bjorn and John
Rose Hill Drive
Ben Kweller
Blonde Redhead
Augustana
Beau Soleil
Gotan Project
Indigo Girls
Andy Palacio
Stephen Marley
The Little Ones
Raul Malo
Jones Family Singers
Eli Young Band
Kevin Gordon
Jake Owen
The Dynamites featuring Charles Walker
Charlie Musselwhite
Sara Hickman
The Jellydots
Kings of Leon
Ryan Bueter
Christina Bell
Robert Earl Keen
Rev. Horton Heat
Asleep at the Wheel
Blue Mother Tupelo
Many of the 15 bands added yesterday also appeared on a longer list of rumored groups that would appear at ACL, so it's entirely possible that list could bear true. We may just see the Arcade Fire, My Morning Jacket, Wilco and many more additions in the coming weeks. Es posible. Grain of salt. Stay tuned.