The West Coast had it good this past month with a residency by Marco Benevento at Yoshi's in Oakland, where he performed every Tuesday night with a different set of special guests to support his latest album, Me Not Me. On Saturday, Marco returns home for a special Trio gig featuring Andrew Barr on drums and Marc Friedman on bass at Brooklyn's Bell House.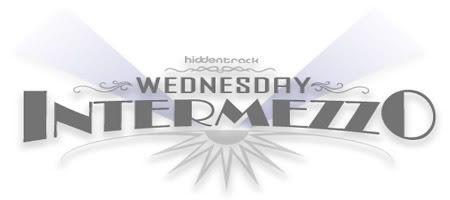 Tickets – reasonably priced at $15 – are still available for Saturday's show.
Let's take a look at what's happening around the 'nets…
Finally, Jazz impresario George Wein has stepped up to the plate to help the Festival Network put on the Newport Jazz and Folk Festivals. Wein, who founded both festivals, sold his production company two years ago, but has returned in an effort to keep the Newport events going through these tough economic times. God bless George Wein.