With so many summer music festivals vying for your hard earned dollars each year, event producers continue to come up with new ways to separate themselves from the rest of the pack. Today, the folks behind the All Good Festival have introduced the Moonshine Breakfast concept in which Keller Williams and the Keels will perform in the morning of one of the days of the festival offering what has been billed as "the classic mountaintop breakfast of moonshine and bluegrass." It will be interesting to see if festival attendees can get themselves up and at 'em in time for this morning set.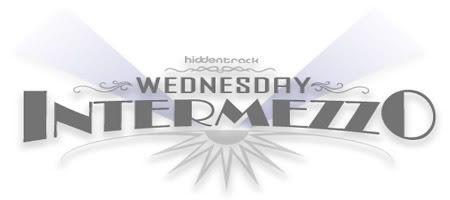 In other All Good Festival news, Grace Potter and the Nocturnals have been added to the lineup and the acts playing late night shows will be Lotus, Yonder Mountain String Band, Bassnectar, Garage A Trois and The New Deal. Tickets are available now for All Good, which takes place at Marvin's Mountaintop in Masontown, WV on July 8 – 11.
As always, we've got a batch of piping hot links for ya…
Finally, we're just a few short days away from the start of Jazz Fest in New Orleans. The folks at JamBase have put together a comprehensive Jazz Fest 2010 Survival Guide that will be helpful to fest newbs and vets alike.