The organizers of the Hangout Beach Music and Arts Festival, which took place this past May in Gulf Shores, AL, thought the event was enough of a success that they are lobbying local officials for a five-year permit to stage the fest each year at the same site. Local officials seem to be willing to grant permits for the event, but over a smaller period as they don't want to "encumber future administrations with their votes and also because there was no precedent for multi-year special event permits."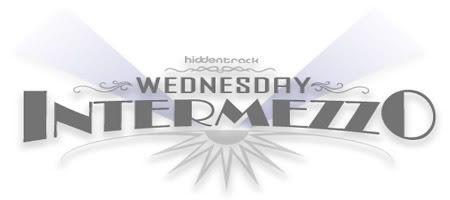 Paid attendance for the three-day event was near 30,000. Event organizers hope that the promise of five years worth of festivals will help get them leverage to draw bigger acts.
Let's take a look at a few other stories of interest…
Finally, this fall will see the theatrical re-release of the Rolling Stones concert movie – Ladies & Gentlemen…The Rolling Stones. Shot on 16 mm film over the course of four nights in in Forth Worth and Houston, TX  during their 1972 Exile On Main Street tour, the flick was originally released in 1974 and was presented in special "Quadrasound" to give it the feel of a "real rock concert". The movie, which features 15 classic Stones tunes including Tumbling Dice, Rip This Joint, Sweet Virginia and Midnight Rambler, will be screened for one night only on September 16 (click here for details), but fear not it will also released on blu-ray and DVD this November.