Only a day after the untimely death of daughter Carrie Fisher, we have lost pioneering ingénue Mary Frances "Debbie" Reynolds. The Hollywood idol suffered from a stroke after beginning plans for Fisher's funeral with her son, Todd. She was 84.
Reynolds was born to Maxine and Raymond Frances Reynolds in El Paso, Texas. At the age of seven her family moved to California where Reynolds would win the Miss Burbank beauty contest at age sixteen. The pageant win led to a contract with Warner Bros where she was given the stage name "Debbie," which she stuck with the rest of her life.
In the 50's Reynolds began to shift her career into the musical sector as she gained fame for her song 'Aba Dabba Honeymoon' featured in Two Weeks With Love.She would go on to co-star in timeless classic, Singin' in the Rain, giving an electric performance that many have attempted to emulate, yet no one has been able to match. During her film career Reynolds would earn a gold record, three top billboard hits, and release several hit records.
Reynolds married her first husband Eddie Fisher in 1955, leading to the birth of the late Carrie Fisher and her son, Todd Fisher. Though they had excellent chemistry in their co-starring film Bundle of Joy, Reynolds would later admit to not being a very passionate woman, an attribute she assumed led to the demise of all three of her marriages. The two divorced after four years of marriage after Fisher had an affair with Elizabeth Taylor, leading to a scandal that would hang above his head for the rest of his life.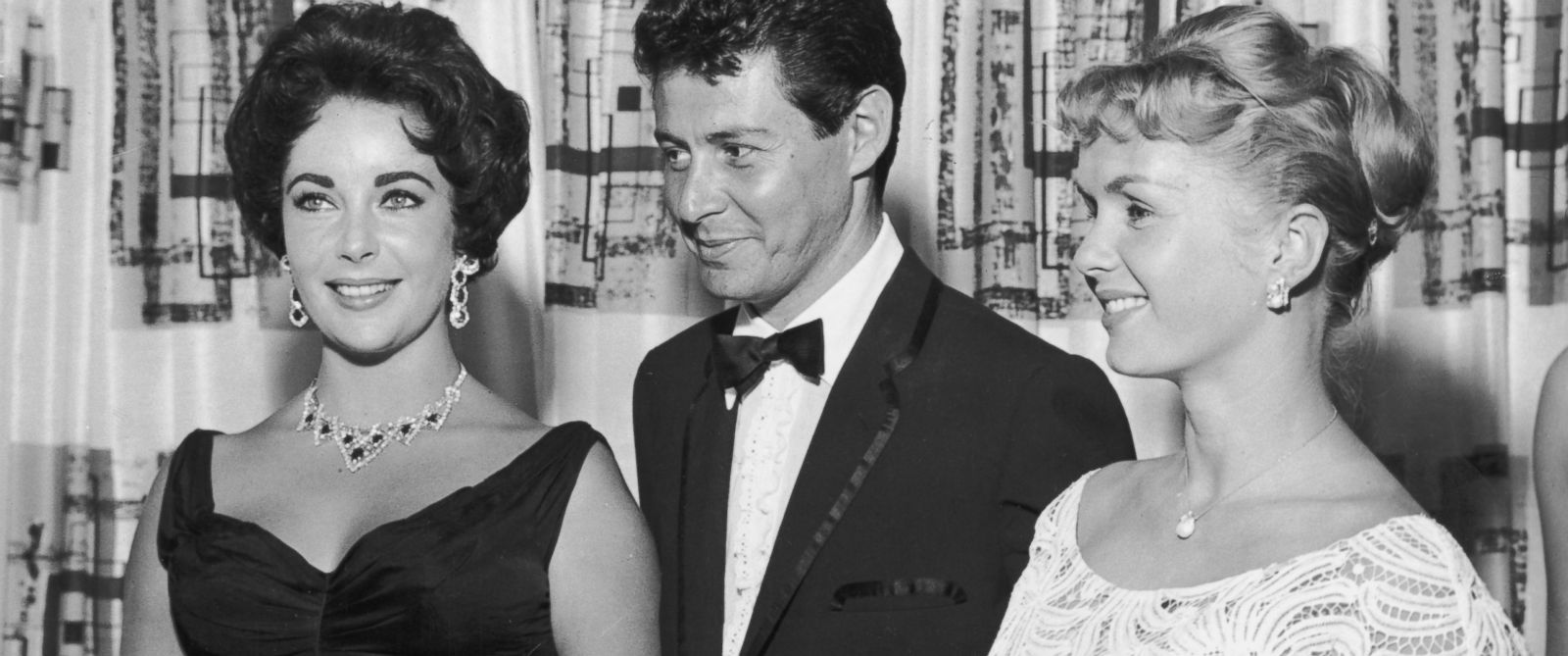 In 1964 Reynolds was nominated for an Academy Award for her role as the titular character in The Unsinkable Molly Brown.Her talent only flourished from there. Reynolds worked in both film and television her entire career, taking time to lend her flair to the stage on and off Broadway. In 1973 Reynolds starred in the Broadway revival of Irene, leading to a short, but illustrious theatrical career.
Reynolds was an avid film memorabilia collector. She amassed a large collection that she displayed at her hotel in Las Vegas for a short amount of time before moving it over to a museum near the Kodak theater in Hollywood. After some unfortunate business transactions, Reynolds eventually auctioned off her collection, leaving her heartbroken. Though many of her business ventures failed, the Debbie Reynolds Dance Studio she founded is still currently in operation today.
While Reynolds and her daughter both spent almost their entire lives in the spotlight, they were vastly different. Reynolds was bred to be a Hollywood starlet, while Fisher would evolve into a renaissance woman, living with mental illness and working tirelessly to bringing all sorts of issues to the spotlight. The result of such differences would lead to many fights between the mother and daughter, but their relationship would only grow stronger as they got older.
Reynolds' legacy will live on in film history alongside both her contemporaries and her daughter. There's a staying power Reynolds has that will be unmatched as pop culture moves forward. As we mourn yet another idol lost to the oblivion that we've come to know as 2016, we can only look back at the work that has influenced us with a fond farewell and bitter tear.