The schedule for next weekend's Outside Lands festival has finally come out and the event's main stage, Lands End, will feature a dream sequence of The Original Meters followed by MGMT followed by two sets of Phish on Friday. A blogger for SF Weekly didn't feel the same way and put "there are plenty of ways to avoid Phish" as the first item on his list of 5 Things to Like About the Outside Lands Festival Schedule.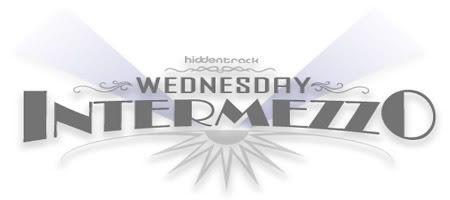 @YEMblog tweeted a link pointing Phish fans in the direction of the blog post leading to dozens of comments taking the author to task for his poorly written shot at the band. Outside Lands 2011 starts on August 12 and continues until the 14th in San Francisco's Golden Gate Park.
We've got six more stories of note to help you get over the hump…
Finally, while we're overjoyed that Widespread Panic will be returning to the Georgia Theatre on October 9, and while we understand that this "undersell" will raise money for Tunes For Tots, the $151 face value screams sticker shock. We hope the loyal fans in the band's hometown are able to make their way in despite the hefty price tag.