I feel kinda awkward dedicating yet another post to Widespread Panic, but they keep making news. Yesterday the band announced the first release under the newly established Widespread Panic Archives moniker, Carbondale 2000.
While you can buy an official recording of every Panic show since 2005, finding soundboards from the early '00s is much more difficult. It's nice to see the guys have started putting out shows from the Houser days, and I'm gonna actually throw down for Carbondale 2000 when it gets released on June 10.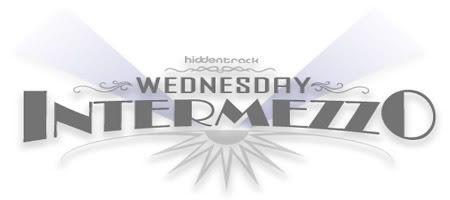 Meanwhile, WSP continues to fill their YouTube channel with stupendous videos including a pro-shot clip of Ann Marie Calhoun sitting in on fiddle for Driving Song > Surprise Valley and a blistering version of Wondering from New Year's Eve.
Enough about Panic, let's get the show on the road (SHIT!):
Finally, we're starting to get really excited for the Jammys tonight. Anyone want to take a guess as to who will be the fifth member of the Fab Faux that the band refers to on their website? Could it possibly be this guy? We'll find out soon.