I mean, what else would explain this guy's string of horrible luck in the health department? For someone who's done so much good for so many people, I can't believe what kind of medical obstacles he's been forced to overcome.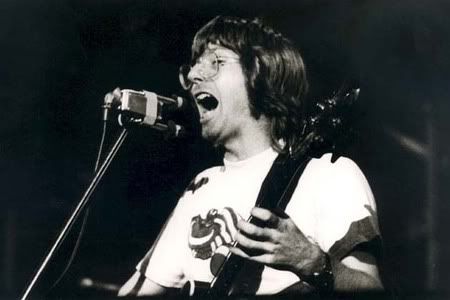 As he's so accustomed to doing with his instrument, Phil dropped another bomb on us today, announcing on his site that he's been diagnosed with prostate cancer. But because his team of doctors caught it early in development, he's confident about his prospects for a "rapid and complete recovery." Our kindest thoughts and prayeriest prayers go out to Phil and the entire Lesh family at this time.
Best of luck, Mr. Lesh…may you beat this disease on down the line.