Good news, you can finally take down that same 1988 wall calendar with risqué pictures of Paulina Porizkova and start masturbating to Internet porn like the rest of us. See, there's a new wall calendar in town, and we strongly recommend you buy it for the sake of the keeedz. JamBase believes that children are our future…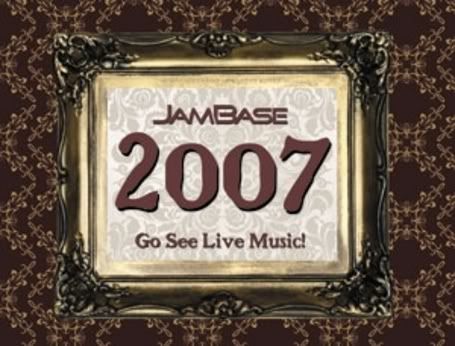 JamBase is back with another rockin' calendar for this coming year. In keeping with the tradition of donating profits from the calendar to children's music organizations, our beneficiary this year is KID smART from New Orleans. It's all about the kids! Help support the rockers of tomorrow and get calendars for yourselves and your loved ones. Best wishes for a happy new year from all of us at JamBase!
Now you can stare at your walls and rub one out to Grace Potter instead (or The Duo, if you want). I know how hard they worked to make this a reality, so buy a calendar from these nice people and help out the little ones. Do it.
Click on the hyperlinks above for more info, or purchase one here…