New Yorkers now have a full slate of options on St. Patrick's Day: Either drink 'til you shit at one of the city's suddenly green bars, hit up Bustle In Your Hedgerow at Mexicali Blues or ingest an adult dose of the Levon Helm Band.
That's right, Levon Fucking Helm is heading back to Manhattan — and that's clearly the best news of the young year, all these reunions be damned.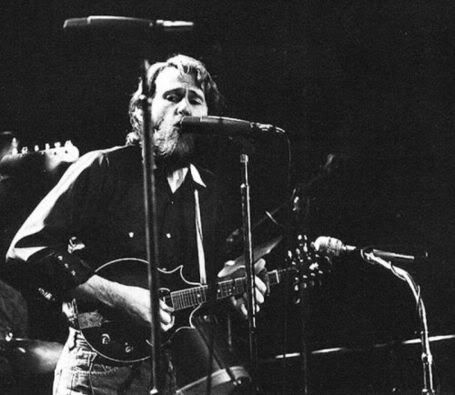 Following a lengthy battle with throat cancer that left his powerful voice weakened, The Band's drummer and one of the greatest things to come out of the South has nursed himself back to full health. Now after a few years of playing locally at the Midnight Ramble sessions at his studio in Woodstock, the Levon Helm Band is hitting the road for a one-time engagement at the Beacon Theater.
I love me some Bustle, but this one is a no-brainer, a total Schiavo:  
The Levon Helm Band at the Beacon Theatre
Saturday, March 17th
The Beacon Theatre 8 PM
2124 Broadway New York, NY 10023

Tickets are on sale Friday, February 9th at 9 AM. Tickets can be purchased online at www.ticketmaster.com or by calling 212-307-7171. If tickets remain, they will also be available at the Beacon Theatre box office starting Monday, February 12th
Levon will be joined by the Alexis J. Suter Band and Ollabelle (featuring Levon's daughter Amy), with more special guests to be announced. Incredible!