It's been a long time comin', but the Superfly folks just posted three videos of Oysterhead's performance from the Bonnaroo festival on its 2007 website. Rubberneck Lions, Shadow of a Man, and Pseudo Suicide are now yours…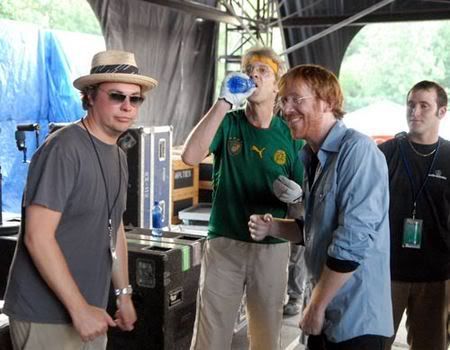 From the 'Roo 2007 site: We added 3 video tracks from Oysterhead's Bonnaroo 2006 performance at http://www.bonnaroo.com/. Also check out videos from the SuperJam, moe., Matisyahu, Ben Folds, Nickel Creek and more!
I generally consider Oysterhead to be the most underwhelming supergroup of my lifetime, but at the same time I thought that 'Roo perfomance was bad-fucking-ass.
And, remember, Bonnaroo 2007's initial artist announcement will be one week from today on Wednesday, February 14th. Happy Valentine's Day, it'll be.