What happens when you combine the country's best radio station with a park in lovely downtown Camden? Why, the XPoNential music festival, obvs.
The festival expanded to four days this year, and as usual, has rounded up a killer lineup. The Tower of Power and Slo-MO headline on Thursday. Cracker, Earl Greyhound, and The Fratellis lead Friday's festivites. Grace Potter, Martin Sexton and Los Lonely Boys are part of Saturday's fun. And ALO, Dr. Dog and Marc Broussard will help to close out the festival on Sunday. Camden, here we come.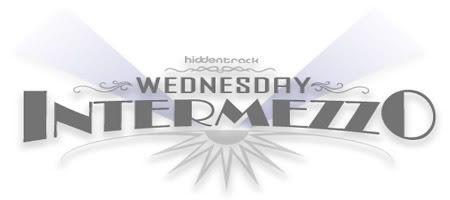 If visiting Camden doesn't get you excited, maybe these links can do the trick:
The Black Crowes are a band in a state of transition. Last summer, Marc Ford and Ed Harsch left the band within a week of each other, just a few weeks after Chris Robinson and Penny Lane separated. The band regrouped to put together a solid fall tour with last minute replacements Paul Stacey and Rob Clores.
The Crowes will be playing at Central Park's Summerstage less than 18 months after headlining a New Years Eve gig at Madison Square Garden. Believe it or not, tickets are still available. Ouch, that's a tough 18 months. After a few gigs this summer the band will return to the studio, where they have been working on a new record which they hope to release in early 2008. You've just got to root for a band as dysfunctional as the Crowes. Vegas has the over/under for Marc Ford's return and subsequent firing AGAIN at 4 to 1. Any takers?