Only Jim Morrison could create controversy nearly four full decades after his death. Sam Bernett, who managed the Rock and Roll Circus nightclub in Paris, just released a book in which he claims that the official tale of the Lizard King's death isn't true. Bernett claims that Morrison didn't die of heart failure in his bathtub, and instead was found slumped over in a bathroom at his club after OD'ing on heroin. We would tend to dismiss Bernett's account, but the guy did go on to achieve success as the Vice President of Disneyland Paris.
Former Circus employee Patrick Chauvel, who says he was present the night Morrison was carried out, has backed up Bernett's story. At this point, does it really matter how he died? Let's just let sleeping lizards lie.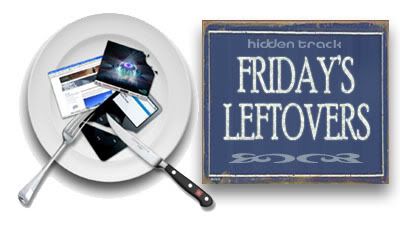 In other newsy news, we've got a stockpile of links to share with ya today:
As always, if you are seein' any shows this weekend, let us know what you are up to by leaving a comment below…we're dying to know your plans.