Armed with an amazing lineup that features bands from nearly every genre within rock and/or roll, Lollapalooza begins this morning at 11:15 am local time. If you aren't in Chicago, you can still share in the fun throughout the weekend. The AT&T Blueroom will be webcasting many of the performances, and both XM and Sirius will be simulcasting a more complete version of the festivities.
We're particularly excited for My Morning Jacket's performance with the Chicago Youth Symphony Orchestra, which will be filmed by the entire audience.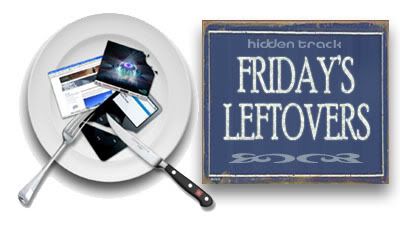 Have a great weekend everyone! I hope to catch A-Rod's 500th dinger tonight at Yankee Stadium, while Ace is hoping I get screwed so he can see the epic blast on Saturday. Yes, New England, this site is run by two Yankee fans.