Knowing I'd be in for a long day, I passed on the multitude of lesser-known acts, with apologies to Ditty Bops and Titty Bingo. Come to think of it, I hope that's actually a band, or else I really missed out. We walked in to the strains of Matisyahu – ah, a fellow Tribesmen on stage, this concert really is in New York. Sporting a white baseball cap and sans his more traditional get-up, the former Matthew Miller was the first familiar name to grace the stage for many.
One of the standout sets of the day came early, when Derek Trucks & Co. hit the stage. Accompanied by wife Susan Tedeschi, the band tore through a three-song, cover-filled set, capping it the with a blistering Derek and the Dominos inspired version of Key To The Highway. This band might be one of the best-kept secrets in live music.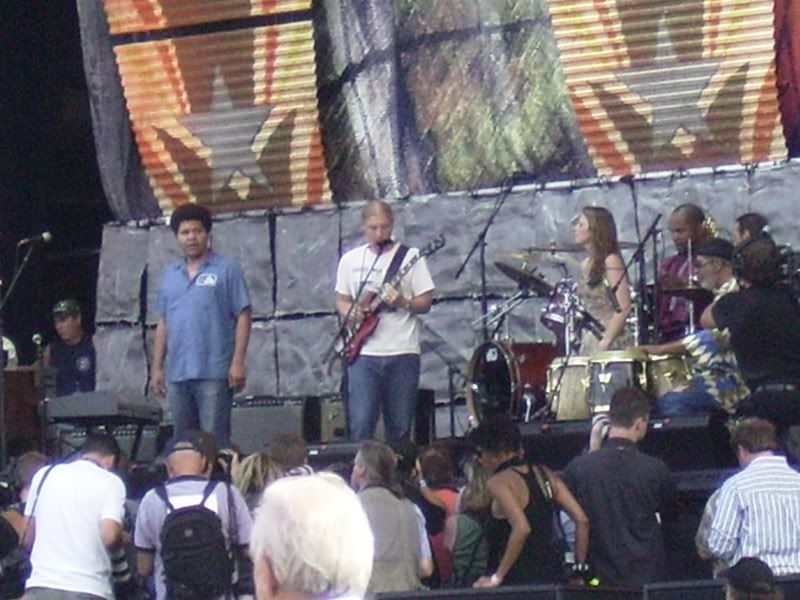 Fully ignoring Guster's set, I took the time to wander the grounds a bit – hey, it's Farm Aid's goal to educate as well as entertain. Attendees were encouraged to stop at the numerous kiosks lining the grounds that looked like something you'd find at a high school science fair in order to learn about everything from renewable energy to buying local farm fresh food. You could also pick up a variety of tasty free-range, local and organic foodstuffs, something that seemed to be lost on many who opted for the traditional festival fare.

Warren Haynes' acoustic tweener set was just what you'd expect out of him – heartfelt songs, delivered the way only Warren can. His brief jaunt offered up covers of Elton John's Indian Sunset and U2's One, along with an obligatory version of Soulshine (I hear it's in his rider contract).
The one act that I was intrigued to see solely based on nostalgia was the Counting Crows. Having dropped his bloated appearance and eschewing his Sideshow Bob look of the last few years, Crows lead singer Adam Duritz looked energized as the band ran through crowd-pleasing selections from their first two albums, along with sneaking in a new tune from their forthcoming release.

Note to Duritz: Work on your festival set list — ending on a ballad is no way to close a set. I'll just come out and say that I dug their set. Have I lost some of my music blogger cred? Do I have to hand in my balls? I think it's time for everyone to admit their love for August And Everything After instead of stashing it on your iPod under Vampire Weekend or Animal Collective.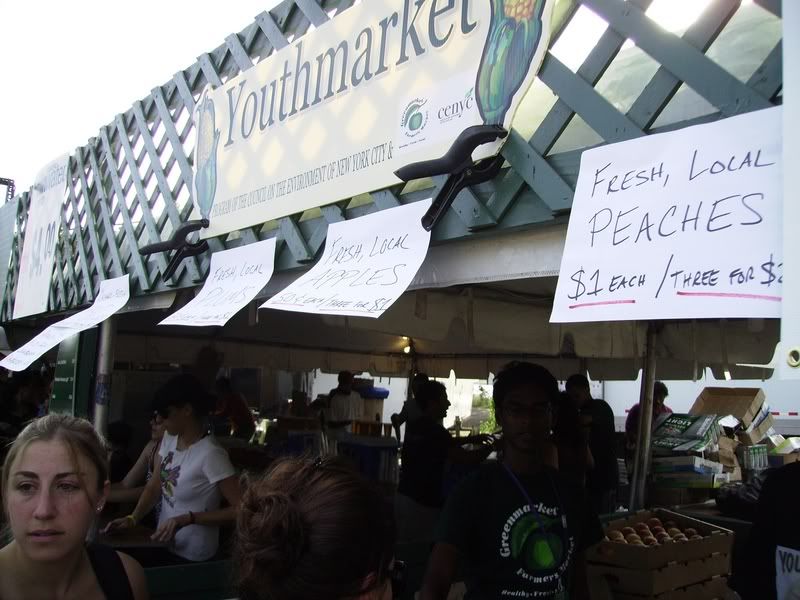 The much-publicized Gregg Allman-anchored all-star mini set was almost non-existent, that's how mini it was. Gregg and Willie Nelson couldn't seem to get on the same page for Midnight Rider until about half way through, saving it from total disaster. Then Warren and Dave Matthews joined Mr. Allman for a stellar run-through of Melissa, with Dave and Gregg trading vocals duties. And that was it; two songs as the Allman Brothers Band were quickly ushered onto the stage delivering a fiery, greatest hit-laced set highlighted by the sandwich of Black Hearted Woman -> The Other One Jam -> Black Hearted Woman, which easily was the high point musically of the day.

It really wasn't until the sun had set and Dave Matthews and Tim Reynolds hit the stage did the crowd fully come alive. The duo ran through a mixed bag of hits and rarities, including but not limited to a moving cover of The Maker. Matthews also engaged the crowd with some highly entertaining nonsensical stage banter — he claimed to have chowed down on five organic corn dogs and there was talk of voluptuous tomatoes. This was clearly the act that most had come to see, as evidenced by the number of people who made their way to the exits soon afterwards.

A set of bland retro-rock from John Mellencamp followed. Besides using his time to do some Bush-bashing, a set-closing version of Pink Houses with former band mate Susan Tedeschi was the only thing worth noting. Mellencamp should really look into adding Cougar back into his name – at the very least as a tongue-in-cheek nod to the throngs of 40-year-old women who ate up his set.
It was oft-cantankerous Neil Young, who really brought the day together like Lebowski's living room rug, even peppered in messages about family farms and buying local between acoustic selections from his vast catalog. There wasn't a bad song in the batch, which included a nicely reworked version of Everyone Knows This Is Nowhere and the set-closing Four Strong Winds.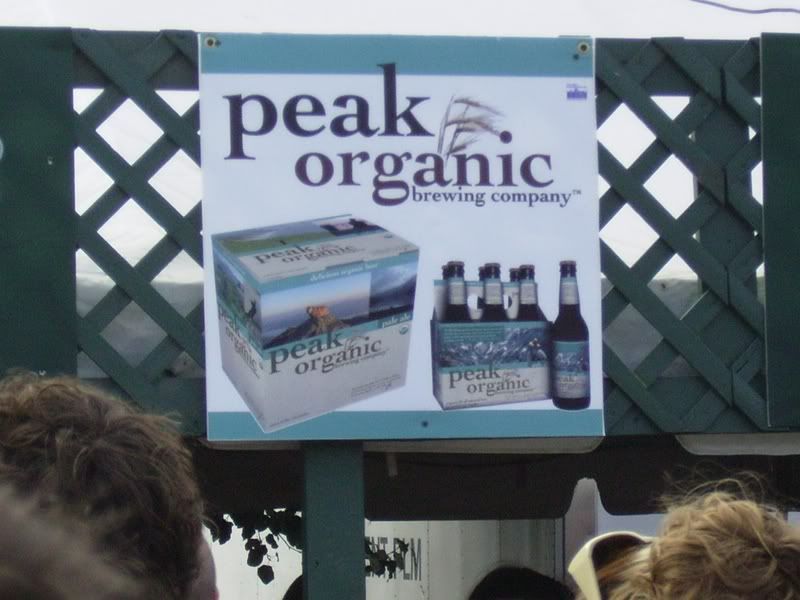 The final slot of the night was left to Willie Nelson. Having seen the Red Headed Stranger a couple of times before I was expecting big things; unfortunately it was not meant to be. Letting his daughter open the set with a song of her own, she also followed with a cover the Johnny Cash classic Jackson. Willie finally stepped to the mic with a slew of guests on stage, for the new A Peaceful Solution, which was plagued by technical problems for anyone that was not in his band. While it looked like Derek Trucks was laying down a hot solo, you couldn't even hear his guitar. Then things took a turn for the weird when Willie invited out someone who looked like they were playing tins cans attached to a crutch, who danced around banging it during the next number.

After a solid eight plus hours of music I knew this was my cue to head for the ferry back to Manhattan. This is easily one of the best-run one-day festivals I've ever been to, so here's hoping it makes its return back to New York next year.