Two of our favorite blogs got in a bit of a catfight after My Bloody Valentine announced they are reforming to play three gigs in the UK. Idolator started the fray by taking a swipe at TDS in August after The Swarm used links to message board posts as proof of a pending My Bloody Valentine reunion. The Daily Swarm wasted no time with the "I Told Ya So" today by reminding readers of Idolator's distrustful post only ten minutes after the shows were confirmed.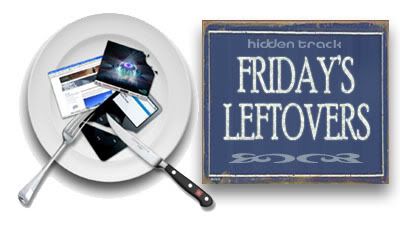 Idolator responded by bashing The Daily Swarm for being a shill/front for a buncha publicity firms among others. It was totally like an episode of The Hills. We've given those blogs enough attention for now, so let's check out a few others:
Finally, Paul McCartney tells Billboard that The Beatles are finally going digital next year. We've heard that one before.