If there was one band we could resurrect from the jamband and rock graveyards, the proprietors of this here blog would choose God Street Wine. But RANA would be a close second. If you're unfamiliar with the obnoxiously awesome stylings of RANA, Uncle Neddy shares a number of legendary shows as the "of the week Download of the Week" (say that ten times fast!). Neddy also casts his vote in the Best Weekapaug Ever discussion that Rupert and Stan started last week.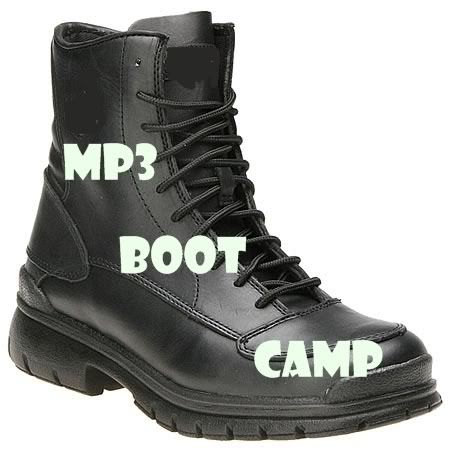 Here's a veritable bonanza of aural treats from a variety of singers and slingers:
Usually when artists play exploratory versions of Dylan tunes, Bob isn't actually there to help them. That's what makes the Wynton Marsalis Quartet's takes on two Dylan classics incredibly cool: Bobby D himself adds the warbled lyrics and fractured harmonica playing we've come to know and love. Check it out.