It seems that the folks at Ticketmaster aren't going to let Live Nation get away with starting their own ticketing service. According to Billboard, Ticketmaster is teaming up with Cablevision to purchase 49% of AEG Live, the second largest promoter in the world. We'll see how Live Nation likes a taste of their own medicine. Regardless of the increase in competition for the giants, we're sure concert goers will still wind up with the short end of the stick. As usual.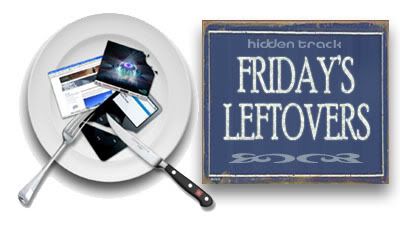 Here's the last batch of links we'll dump on you this week:
Finally, the lineup for the soundtrack to NBC's Heroes seems pretty damn good to us. Besides the fitting title track from David Bowie, the album also features killer tracks from a slew of artists including Wilco, Nada Surf and My Morning Jacket.