We're getting awfully close to the long-awaited release of My Morning Jacket's new album. MMJ played in Houston on Monday night, and Breakfast On Tour was on hand to capture a few of the new tunes. Unsurprisingly, I'm already smitten with the new songs. Especially the gorgeous I'm Amazed.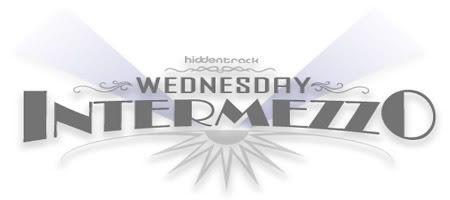 Let's see what else is goin' on this week:
If you couldn't make it down to Austin for SXSW, at least you can download the music featured at the event. Check out this link for access to 3.5 gigs of free legal music from the showcase artists. Sweet deal!