We've got yet another new festival to tell you about, and this one takes place nine miles from Denver. The inaugural Mile High Festival will feature five stages of music spread out across 24 soccer fields at Dick's Sporting Goods Park in Commerce City on July 19-20. Tom Petty and the Heartbreakers, the Dave Matthews Band and John Mayer will be headlining the Mile High, which boasts more of a mainstream lineup than some of the other festivals in the area. Oh, and we'd be remiss to not mention that Michael Franti and Spearhead will be in the house.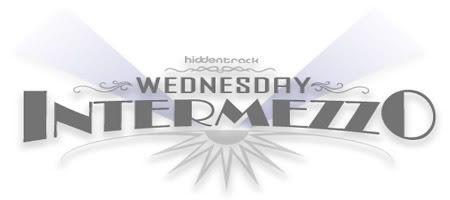 I love Mikey and Spearhead, but how do those guys get on every single festival lineup? While you ponder that question check out our latest batch of links:
And now for something completely different here's 50 Animals with Drinking Problems from our friends at Best Week Ever. We especially dig number 22.