Marco Benevento played with some of the best musicians in the scene during a January residency at Sullivan. For Marco's next NYC gig at Rockwood Music Hall on April 3, it will just be the New Jersey native and his piano. But don't fret, he'll also be running all of his circuit bent toys and effects through the piano.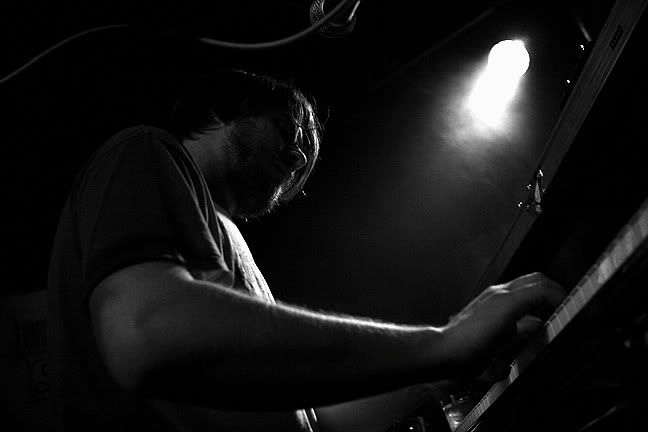 Photo by Greg Aiello
The show is billed as a solo gig, yet it's a Marco show so special guests could always pop in. Located on the Lower East Side the intimate Rockwood Music Hall only holds 60 people, so be sure to get there early. If you haven't bought Invisible Baby yet, be sure to check out the video for The Real Morning Party for a sampling of what you're missing. And don't forget to fill Marco's tip jar on the 3rd.