The Virgin Mobile Festival tries to recover from poor ticket sales in 2007 by announcing an extremely varied lineup that actually features a couple of bands which aren't playing every other festival. Nine Inch Nails, the Foo Fighters, Kanye West and the Stone Temple Pilots will headline "the largest music and arts festival on the east coast" in Baltimore on August 8-9 at the historic Pimlico Race Course.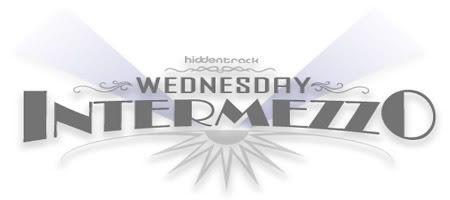 Let's hope this year's affair is a success, because we've always liked Richard Branson. And we're sucking up for an invite to Necker Island. Speaking of Richard Branson, here's a batch of links to help you get over the hump:
Finally, Alex Lifeson promises a buncha older songs they haven't played in a while and surprises in the setlist for the second leg of Rush's Snakes and Arrows tour. Don't worry, they'll still destroy Tom Sawyer and Spirit of Radio every night.