If you've been waiting for a crisp recording of the Black Crowes recent One Night Only tour to surface today is your lucky day. The Crowes have teamed up with the Nugs.net guys to start a download portal cleverly titled LiveBlackCrowes.com.
To celebrate the launch of the site the Crowes are giving away 10,000 free downloads of a collection of songs from their recent tour that will eventually be released as a two disc EP. Simply sign up for LiveBlackCrowes.com and add the collection to your shopping cart. But be sure to act quickly, because once the giveaway reaches the 10,000 mark you'll be shit out of luck.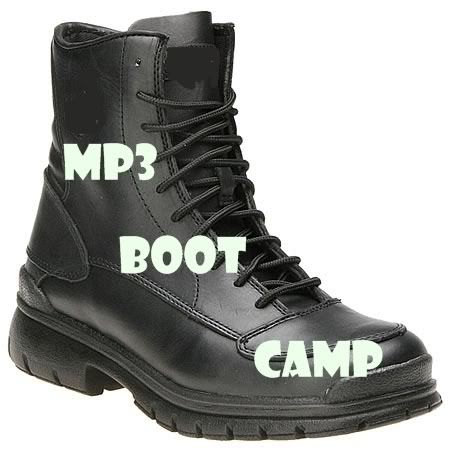 Radiohead played a free concert in London on Tuesday for 312 lucky fans that was broadcast on BBC. Talkin' About My Revolutions already found a recording.