Over the past few years we've seen an explosion in the number of music festivals across the nation. While the bands that play these festies have made out like gangbusters, what about the local promoters that keep the calendar full of live music during the rest of the year?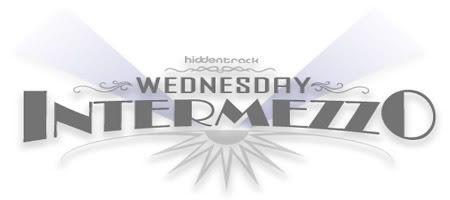 The Chicago Tribune takes an in depth look at the impact of Lollapalooza, and the festival's radius clauses, on the local scene. We don't blame Jerry Mickelson, founder and partner of Jam Productions, for feeling squeezed out.
Let's get over the hump by squeezing out some links:
Why don't we end the column with something that you probably knew already. A recent study found that a dose of Coldplay's music helped a number of Britons fall asleep at the speed of sound. Gwyneth Paltrow must sleep well.