After nearly 20 years the holy grail of electric basses, Jaco Pastorius' Bass of Doom, turned up in New York City recently. Bass Player Magazine's Chris Jisi got to play the magnificent beast along with Will Lee, Victor Wooten and Victor Bailey. Jisi writes the most interesting tale of the Bass of Doom for Bass Player's website. [via Yair]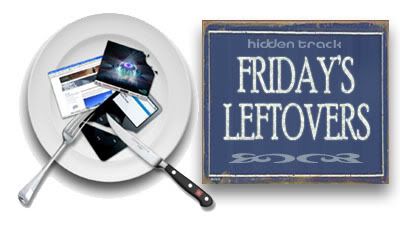 Let's take one final look at what's happening this week:
Finally, kudos to the Golden Voice team for coming up with a last minute addition that's sure to please the Coachella crowd. Prince has finally been confirmed as the true headliner of this year's festival.