The writers over at Pitchfork usually play it really cool, but you can almost hear Amy Phillips orgasm as she lays out the lineup for the first All Tomorrow's Parties festival in New York. ATP New York, which will be held at Kutshers Country Club in Monticello on September 19-21, features My Bloody Valentine, Mogwai, Low, The Drones and Fuck Buttons among an assorted cast of indie bands.
But what really set Phillips into convulsions was the news that the Meat Puppets (Meat Puppets II), Built To Spill (Perfect From Now On), Thurston Moore (Psychic Hearts) and Tortoise (Millions Now Living Will Never Die) will each play one of their classic albums from start to finish. It doesn't get better than that for P4K.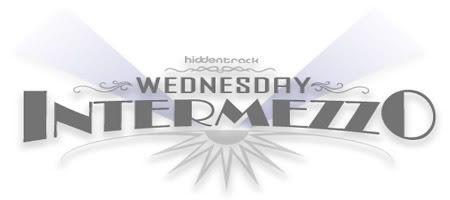 As great as the hipster bloggerati thinks the music will be, we're impressed with the setup of this festival. Concertgoers can choose to stay in a reasonably priced room on site at Kutshers. For instance, you can book a room with a double bed and a single bed for $450. That's just $150 per person if you split it with two of your buddies. Plus you get to roam the expansive grounds, which are straight out of a scene in Dirty Dancing. No wonder Amy Phillips got so excited.
Let's see what else is happening this week:
Finally, we've found detailed reports from two of the most anticipated tours of the Spring. The Raconteurs came, saw and owned the crowd in Seattle last night according to the folks at Reverb. Meanwhile, Robert Plant and Alison Krauss kicked off the Raising Sand tour with a chill-inducing set on Saturday night.