After impressing a total of two Foo Fighters fans with the initial lineup for the Virgin Mobile Festival, the promoters of the event have dropped the hammer by announcing the addition of Bob Dylan, Chuck Berry, Iggy Pop and Wilco.
Now THAT's a lineup! Event promoter Seth Hurwitz isn't finished yet, so stay tuned for some last minute additions. The Virgin Mobile Festival takes place on August 9-10 at Pimlico Race Track in Baltimore. Say hello to Bubs for us.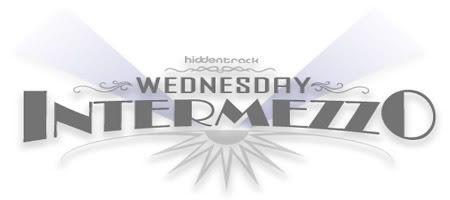 Let's start off with a few more festival announcements:
Finally, Umphrey's McGee and Gov't Mule are teaming up for a special co-bill at Red Rocks on August 31. Presale tickets are available through Umphrey's Ticketing and Mule Ticketing today at noon. UM will also be playing a rare acoustic show on September 1 at the Fox Theatre in Boulder.