The only major bummer about the first two North American legs of The Police's reunion tour has been the lack of changes to their setlist. Well last night in Ottawa The Police finally switched it up a bit. Sting, Stewart and Andy opened with the first Bring On The Night since 1982, and followed it up with the first Demolition Man since the Synchronicity Tour. For more on last night's show check out this review from the Ottawa Sun, or the setlist over at ThePolice.com.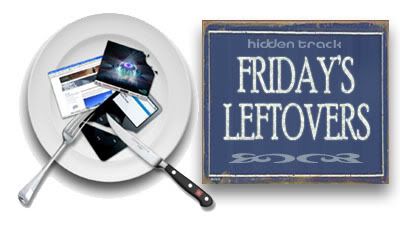 Here's one more batch of links for the week:
Has anyone seen the new fishing show, Skunked, that Dean Ween has put together for members of his Brownie Troop 666? In the first episode of Skunked, Mickey sets out to capture the disgusting creature known as the Shad. The second installment finds Deaner in Trenton, NJ, searching for Striped Bass with mixed results. Who needs the Deadliest Catch when you can get Skunked?