Billy Corgan reformed the Smashing Pumpkins last year for an extremely successful album and tour, but didn't invite original bass player D'arcy Wretzky or original six-stringer James "Don't Call Me Jimmy" Iha to join in on the fun. Now comes the long-expected announcement that the Pumpkins will celebrate their 20th anniversary with a handful of shows in August and September.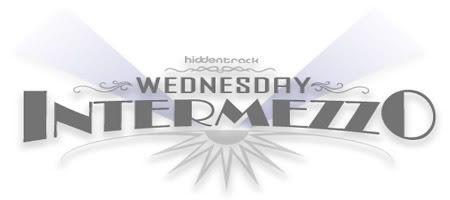 Billy Corgan told Billboard.com in March the group would hit Chicago, New York and Los Angeles, among other locales, and that guests will appear at some of the anniversary gigs. While the Pumpkins have always been about Billy's lyrics and music, we hope he doesn't forget about Wretzky or Iha's major contributions to the band's sound. Time heals all wounds or something, so let 'em play!
If you thought Jamband Fans were obsessive compulsive stat geeks, we've found a group of dudes who take it to the next level. A few extremely zealous record collectors have spent the last ten years working on The Whitburn Project in an effort to preserve and share high quality recordings of every popular song since 1890's. Be sure to download this ridiculously complete spreadsheet they've come up with to track the chart progress of the tunes they're collecting.