For those of us who aren't going to be attending Bonnaroo in person, we've still got some options to check out the action live from Manchester. As usual, the AT&T Blue Room will offer a webcast, while the folks at XM will be broadcasting performances all weekend on XMX (Channel 2).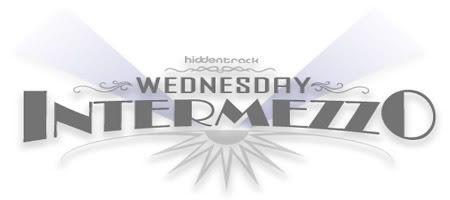 Let's not forget Fuse, who will be airing an hour special live from the festival on Saturday and three hours worth of footage on Sunday night.
Okay, that's enough about Bonnaroo for an hour or so. Here's a buncha links to help you get over that dreaded Wednesday hump…
Finally, NYCTaper was on hand last night at the McCarren Pool in Brooklyn where Death Cab For Cutie's set ended abruptly when a major storm quickly enveloped the venue during The Sound of Settling. Apparently it was quite a scene when the organizers of the event jumped on stage to rush the performers to safety, and told the audience to essentially get the fuck out of there. Can't wait to hear the tapes!