We've got our first "You Be The Judge" situation of 2008. Andrew Hoepfner of little-known indie band Creaky Boards accuses Coldplay's Chris Martin of stealing the melody of Viva La Vida in a viral video that's tearing up the interwebs. Check out the video and let us know what you think. You Be The Judge!!!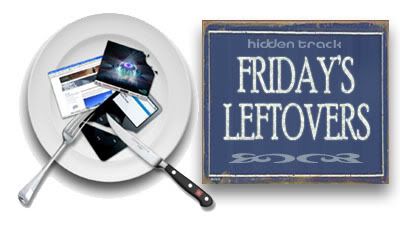 I think the melodies sound similar, but aren't exactly the same. It doesn't matter though, the 370,000+ people who saw this video now know exactly who Creaky Boards are. Everyone's a winner thanks to YouTube!
Let's see what else is goin' on this morning:
Finally, Live Nation's Mike Luba got himself in a bit of trouble when he told a group of Fort Lauderdale City Commissioners that his firm wanted to do away with Jazz during a meeting over a proposed festival that Live Nation wants to bring to the city. Luba told the Sun-Sentinel that he spoke "totally in the moment, to break the tension," and that "it was 100 percent a joke." What a funny guy!