The Police delivered a tight, action-packed 90 minutes of rock last night at Jones Beach, where they played their penultimate gig. Stewart, Sting and Andy treated the fans to a spectacular encore that started with the first cover of the tour, Purple Haze. After a jammed packed So Lonely the boys played part of the traditional tune Been Down So Long before ending the show with Next To You.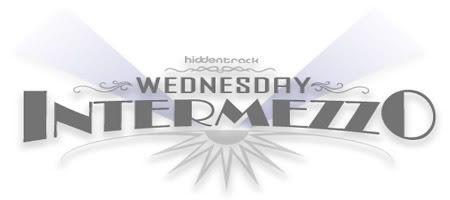 One of music's greatest trios ends their lucrative reunion tour tomorrow night with a fund raiser for Public Television at New York City's Madison Square Garden.
Finally, the guys at The Weight have had enough of concertwreckers shouting obnoxious shit during shows, and we couldn't agree more. FREEBIIIIIIRD!