Most people usually scratch their head when they find out that the Rock & Roll Hall Of Fame calls Cleveland, Ohio it's home. Sure pioneering DJ Alan Freed got his start there, and the city claims to be have hosted the first rock and roll concert, but it's always seemed a bit perplexing to those who aren't rock historians. The Hall announced that it will open its first annex in New York City, the very city that they hold their annual induction ceremonies in each year, come this November.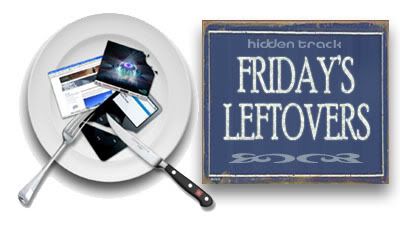 To be located at 75 Mercer Street, this 25,000 square-foot facility will house temporary and traveling exhibitions from the Cleveland headquarters along with exhibitions on the history of rock in New York and Hall inductees. We're looking forward to checking it out when it opens in Soho later this year.
Finally, 40+ years ago The Who played their first U.S. gig in the Motor City. As a way of paying respect to the city the band has announced that they will be giving away all of their earnings from their October 21 gig at the Palace At Auburn Hills to two local charities – Gleaners Food Bank and Focus: HOPE. Daltrey/Townshend and company are urging fans that are attending the show to "Join Together With The Band" by contributing to the two worthy causes too.