After playing a number of shows with similar setlists Trey Anastasio and Classic TAB broke out the goods last night in Providence at Lupo's. The quartet opened with a cover of Come On Baby Let's Go Downtown and also busted out a rare cover of Ooh Child. As if that wasn't enough, Scott Murawski, Oteil Burbridge and Billy Kreutzmann joined Big Red towards the end of the First Tube encore for a ferocious jam. Will Bell Bottom Blues come out of retirement next? We'll find out on Thursday in Boston.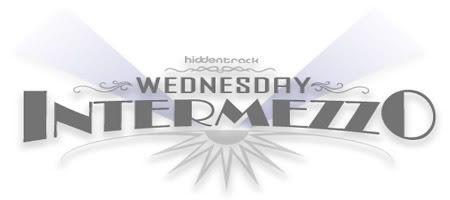 For now, let's took a look at what else is happening…
Finally, WNEW attempts once again to broadcast a soundboard feed of most of My Morning Jacket's now legendary June 20 performance at Radio City Music Hall on Friday. They'll start airing the show at 9AM over at WNEW.COM and will continue to replay the recording until 3AM the next day. Head to WNEW.com's MMJ page to preview two of the songs they'll air.