As you may have read, the Zappa Family trust – headed by Gail and Dweezil Zappa – have waged war on Zappa cover bands. Earlier this summer some major drama unfolded in Ottawa between Dweezil and Andre Cholmondeley of Project Object. Dweezil wrote about the incident a few months ago, but legendary Zappa alum Adrian Belew – who also employs Cholmondeley as a guitar tech – just explained his side of the story over at his blog.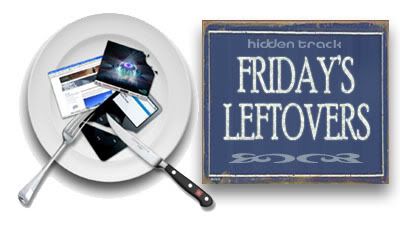 We'd love to know more of the back story on this one. Anyone have any insight? Let's take another look at what's happening…
Finally, tour dates have been trickling out of Radiohead Central and Pitchfork rounds up the info. For now there haven't been any U.S. dates announced but perhaps they'll swing by on the way to Mexico City.