Punk rock lost a pioneer on Tuesday when Ron Asheton of The Stooges was found dead at his home in Ann Arbor, Michigan. Asheton's biting guitar sound helped the Iggy Pop-led band break out of the local scene and into the national spotlight. Greg Kot runs down Asheton's accomplishments.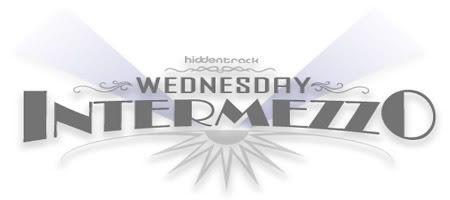 Here's a full batch of links to help you get over that Wednesday hump…
Before we go, our pal Mike Greenhaus of Relix has spent the past few days with legions of jamfans on Jam Cruise 7. In between hosting his own talk show and taking in late night jam sessions Mikey has found the time to give us a full report from the ship each day. Check out his recaps of Day 1 and Day 2 and keep your eyes on Jambands.com for today's report.
As always, be sure to leave a comment below with any stories we may have missed. And don't forget to vote HT for Best Music Blog.