Back in mid-November Van Morrison scheduled a special three-night run at the Hollywood Bowl in California with the promise of a full performance of arguably his best work, Astral Weeks.
As we reported, those memorable concerts were captured on film for a DVD to be released later this year. But for those of you who can't wait EMI will be releasing Astral Weeks Live At the Hollywood Bowl
on CD and deluxe double vinyl on February 10.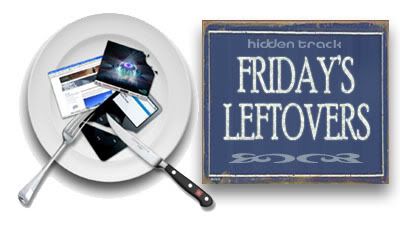 For those of us who couldn't make it out West, Van The Man has announced that he will once again revisit the album for two shows in New York at the WaMu Theater @ Madison Square Garden on February 27 & 28.
Finally, while we're a bit late on this one we are sad to report the passing of Delaney Bramlett at the age of 69 from complications of gall bladder surgery. Bramlett was best known as the front man for the blue-eyed soul act Delaney & Bonnie – the group that Eric Clapton decided to join after leaving Blind Faith, and as the story goes was also responsible for teaching George Harrison how to play slide guitar. Bramlett will be missed.