While Jacque-Imo's – my favorite NoLa restaurant in NYC – closed last year, it's nice to see another Crescent City in NYC tradition continues.  Nolafunk.com's 3rd Annual Mardi Gras Ball will be held Saturday, February 21st at 8pm at (Le) Poisson Rouge and will feature performances by New Orleans funk powerhouse Big Sam's Funky Nation, as well as bands led by funk/roots rockers and multi-instrumentalists Eric Lindell and Anders Osborne.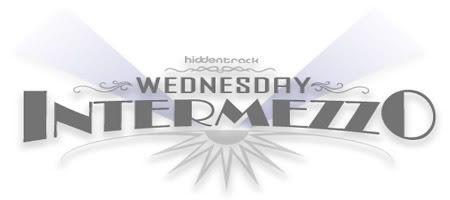 Mocean Worker kicks things off with a DJ set and the evening will culminate in a late-night Mardi Gras jam with some of those vague "very special guests" you always hear about. Head to Ticket Web to purchase tickets.
Before hump day passes us by, here's a batch of linkage…
Finally, while we totally biffed the 50th Anniversary of the Day the Music Died, WFMU's Beware of the Blog dropped a must-hear MP3 of a contentious phone conversation between Buddy Holly and a Decca record executive named Paul Cohen from 1957. This phone call gives a nice example of how little the industry cared about the artists back in those days.