As if the Downtown New York City music scene hasn't taken enough body blows in recent years, the building that houses The Mercury Lounge has been put up on the market according to Curbed. Does anyone have an extra $6.5 million to keep the joint a music venue? We'd be sad to see it go.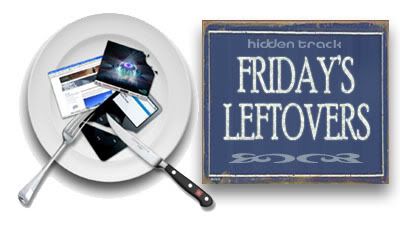 Let's take one last look at stories from around the web…
Wilco has always had the backs of independent record stores, so it's no surprise their new concert DVD will be available first at indie stores. You can buy the DVD on Record Store Day (April 18) exclusively at indie retailers.