Jane's Addiction's name was attached to three of yesterday's biggest music news stories. First came word that the band's 48 minute set at LA's Echoplex on Monday was a scorcher. Then, Trent Reznor of Nine Inch Nails announced that Jane's would be reuniting for the release of an album and plenty of tour dates with NIN later this year. Finally, the lineup for this year's Sasquatch Festival was released and guess who topped the list?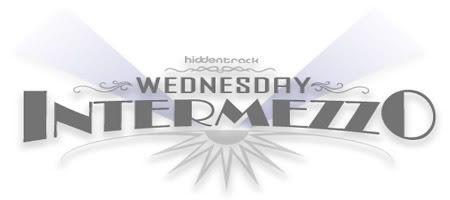 Joining Jane's Addiction at the eighth annual Sasquatch Music Festival on Memorial Day Weekend at The Gorge will be Kings of Leon, Nine Inch Nails, Relentless7, Fleet Foxes, Ra Ra Riot and plenty of other acts.
Here's six non-Jane's Addiction-related links to keep you busy…
Finally, Ben Sisario of the New York Times penned a touching obituary for singer Estelle Benson of The Ronettes. Bennett lived in squalor and suffered from many mental illnesses after her 15 minutes of fame were over. Hopefully she's found the peace that escaped her in life. R.I.P. Ms. Benson.