When Spike Lee needed someone to compose a score for his new documentary about Kobe Bryant he asked an old pal who had never scored a film before, Bruce Hornsby. The former Grateful Dead member's score can be heard in Kobe Doin' Work when the film premieres on April 25 in NYC.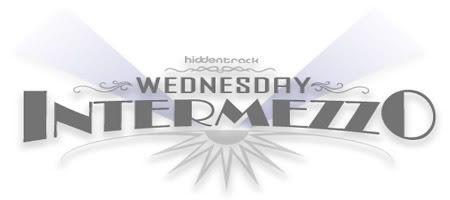 In other Bruuuuuuuuce news, Hornsby told Billboard.com that we can expect a new Noise Makers album later this year. Bring it!
Let's take a look at what's happening around the web…
Finally, Phish isn't planning their own summer festival in Texas.