Rapper Eminem, Led Zep axeslinger Jimmy Page and Rolling Stone Ron Wood are among the presenters at this year's Rock and Roll Hall of Fame Induction ceremony in Cleveland on April 4. Page will introduce and induct Jeff Beck.  Run-DMC will be inducted by Eminem and Wood will induct Bobby Womack.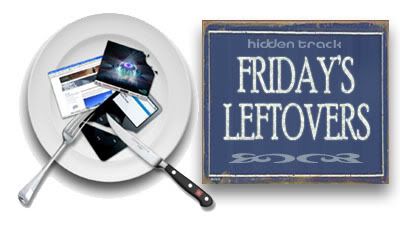 Let's take one final look at what we missed this week…
Finally, lovable bassist Phil Lesh will perform Bob Dylan's Blood On The Tracks in its entirety tonight during a set with a The San Francisco Songwriters Coalition All-Stars at the fourth annual Rock to Relief concert at Slim's in San Francisco. All proceeds from this sold-out show will benefit worthy causes such as Doctors Without Borders and the Red Cross. Go Phil!