Wilco will webcast the second show of a two-night stand at the Pabst Theater in Milwaukee live tonight through their Wilcoworld website. Last night they took the stage at 8:35 CDT, so head to Wilcoworld for the link to the webcast then. By the way, we love the poster for this run.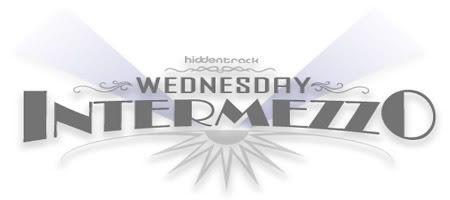 Let's take a look at what else is happening today…
Finally, the lineup for this year's Northwest String Summit has been released with Yonder Mountain String Band, the Del McCroury Band, Hickster, Greensky Bluegrass and Strings For Industry among those scheduled to appear at Horning's Hideout in North Plains, Oregon, on July 17-18-19. Special guest Danny Barnes will join Yonder Mountain for their sets.