I caught the last show of Umphrey's McGee's recently completed Northeast run at the Nokia and I was blown away by how good the lights were. Lighting director Jeff Waful and Crew Chief Wade Wilby have clearly taken the band's production to the next level. The band has been using a new lighting fixture called the Martin MAC III Profile and Martin has put together a fascinating case study detailing UM's innovative use of their products.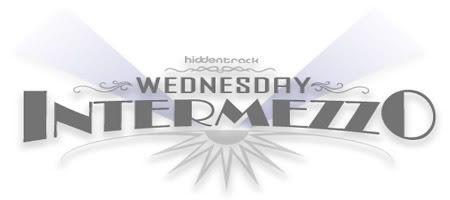 Let's take a quick look at what else is happening this hump day…
Finally, Red Sox first base prospect Lars Anderson is on the fast track to Fenway Park after an outrageous second year as a pro in 2008 that saw him finish the year strong for the Red Sox's double-A team in Portland. A profile in today's New Britain Herald outs Anderson as a Deadhead who likes to jam in the clubhouse. As a Yankee fan I've been sworn to hate every Red Sox, but I'm having a hard time rooting against Lars Anderson.