After catching one of three concerts on the incredibly scenic and serene – for New York City at least – Governor's Island last summer,  I was sure there would be a full slate of Highline Ballroom-produced concerts on the isle this summer. Well, as of now only one concert has been scheduled for 172-acre island located only a half a mile from Battery Park. The Dark Star Orchestra will return to The Beach at Governor's Island on July 11 along with Keller Williams and Pete Francis (of Dispatch) and Barefoot Truth.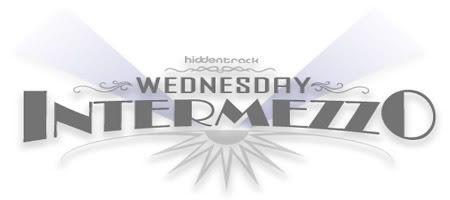 Tickets are currently available for this show and from the looks of the recently redesigned Governor's Island Concert Series page there should be more shows announced soon. In other NYC-area venue news, Live Nation has announced the opening of The Bay Stage – a 5,000 capacity general admission venue adjacent to Jones Beach. Watch out SummerStage.
Here's six other articles to help you get over the hump…
Finally, Jeff told you about the Rock The Bells tour a few weeks back, so we wanted to let you know that the producers of the event have added a few additional tour dates to the schedule for the touring festival. Also, Busta Rhymes, GZA and The Knux have been added to the lineup.