For the first time in 37 years there won't be a big-time jazz festival in New York City this summer. Principal sponsor JVC has stopped sponsoring jazz festivals due to the economy and Festival Network – who produced last summer's JVC Jazz Festival – is currently struggling to survive. Ben Sisario of the New York Times explains exactly what happened to Festival Network for a fascinating article in yesterday's paper. Let's hope for a happy ending.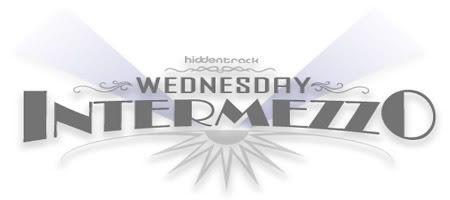 As always, we've got six links to help you get over the mid-week hump…
Finally, we wanted to congratulate our friend Melissa Baswell for being selected as a finalist in Intuit's Small Businesses United Grant Competition and ask for your help in getting her into the top five. Melissa started her eco-clothing company Mountains of the Moon armed with a second-hand sewing machine and now her designs are carried by boutiques worldwide and have been featured in fashion and environmental magazines.
For the final round, Melissa put together a four minute video – featuring music by Jake Cinninger of Umphrey's McGee – and you can help her win by spending about 45 seconds following a few simple instructions as detailed on Umphrey's blog – The Floor. Good luck Mel and Mountains of the Moon!