As if the folks at HeadCount don't do enough for live music fans, now you can add free download provider to the list of reasons they rule. As part of their What's Your Issue campaign, HeadCount is giving access to their free downloads page to anyone who picks their issue by answering a few questions over at the organization's website.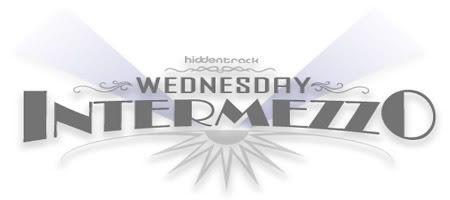 The HeadCount download page features whole sets from the Disco Biscuits, the New Mastersounds, Nine Inch Nails and Leftover Salmon as well as exclusive tracks from String Cheese, Umphrey's, Cake and others.
Here's a quick look at a few other stories of interest…
Finally, the 2nd Annual All Tomorrow's Parties New York Festival kicks off next weekend and the Village Voice has put together a really interesting article about how it all came together. The piece includes quotes from ATP organizers Barry Hogan and Deborah Kee Higgins, Steve Albini, Brian Schwartz (Dinosaur Jr.'s manager), Wayne Coyne and the ATP-NY venue's owner.