Warren Haynes has never hid his appreciation of the music of Deep Purple, so he must've been as happy as a kid in a candy store last night when he sat-in with the English rockers at the Heineken Music Hall in Amsterdam. According to a report from our friends at Here Comes The Flood, Haynes added his unique brand of sizzling guitar to the Black Night encore.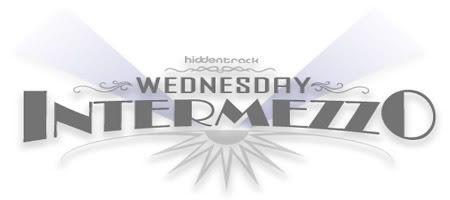 Haynes had formed a friendship with Deep Purple bassist Roger Glover after Glover sat-in with Gov't Mule on the Deep End tour. Also, Glover enlisted Haynes' slide guitar skills for his Snapshot solo album in 2002.
Let's take a quick look at six other links of interest…
Finally, the PhanArt blog has really come along since we've last checked in on its progress. The site features fan-made posters, stickers, t-shirts and lets you know how you can purchase these Phish-related goods. Editor Pete Mason also writes about the latest Phish news and rumors on the blog with the promise of much more to come in the next few weeks.