Back on December 2, 1983, Phish played their first gig for an unappreciative crowd at the Harris-Millis Cafeteria on the campus of the University of Vermont. Tonight, the band celebrates their 26th anniversary at Madison Square Garden. A few intrepid fans on Phantasy Tour are asking fans to sing Happy Birthday to the band as soon as the lights go down.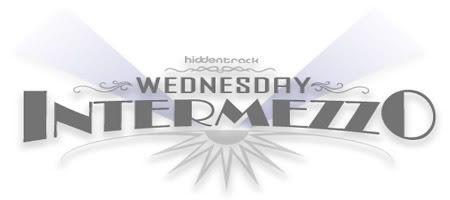 Here's a quick look at what else is happening this week…
Finally, Aron Magner of the Disco Biscuits and Tom Hamilton of Brother's Past/American Babies are resurrecting an old traditional in which they dig through each other's catalogs – as well as a few fun covers –  for a night of acoustic entertainment. This year's Holiday Special takes place at Johnny Brenda's in Philadelphia on December 23. Tickets are available now for $15.